Secret github repository! adds customizable readme to your github profile!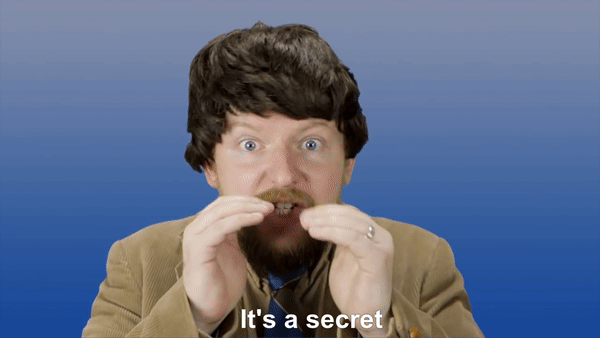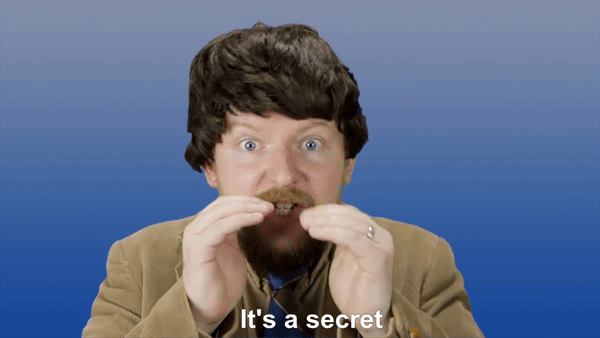 THE SECRET
OMG, this is so cool! I found this repo randomly in searching GitHub that had a nonstandard feature as part of their GitHub repo, a full page photo of whatever they wanted!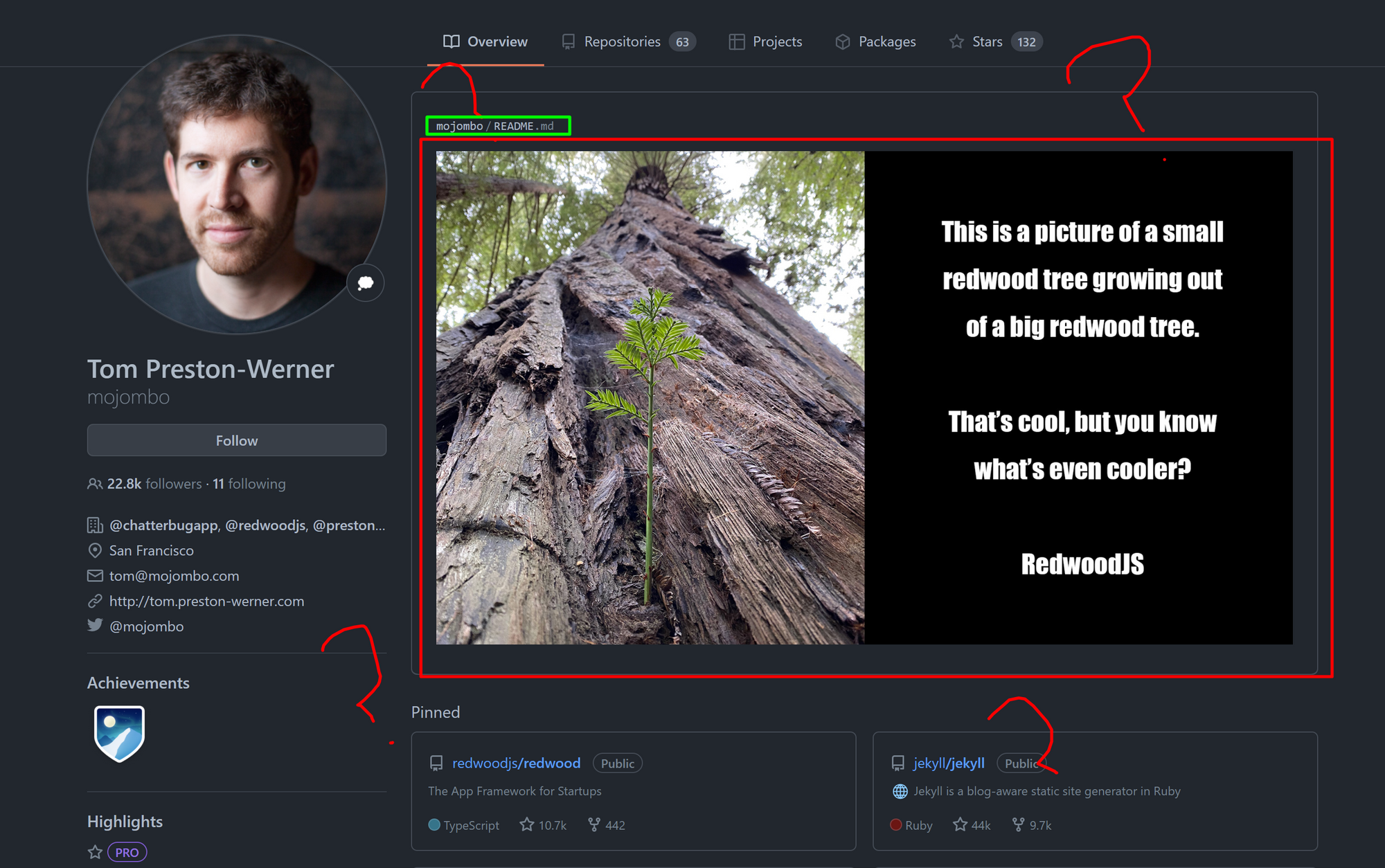 How to make your own!
turns out its really easy
Create a repository with the same name as your username exampe
wisehackermonkey/wisehackermonkey
Generally
<username>/<usersername>
got to create repository on your account
enter in the repository box your username
and this pops up!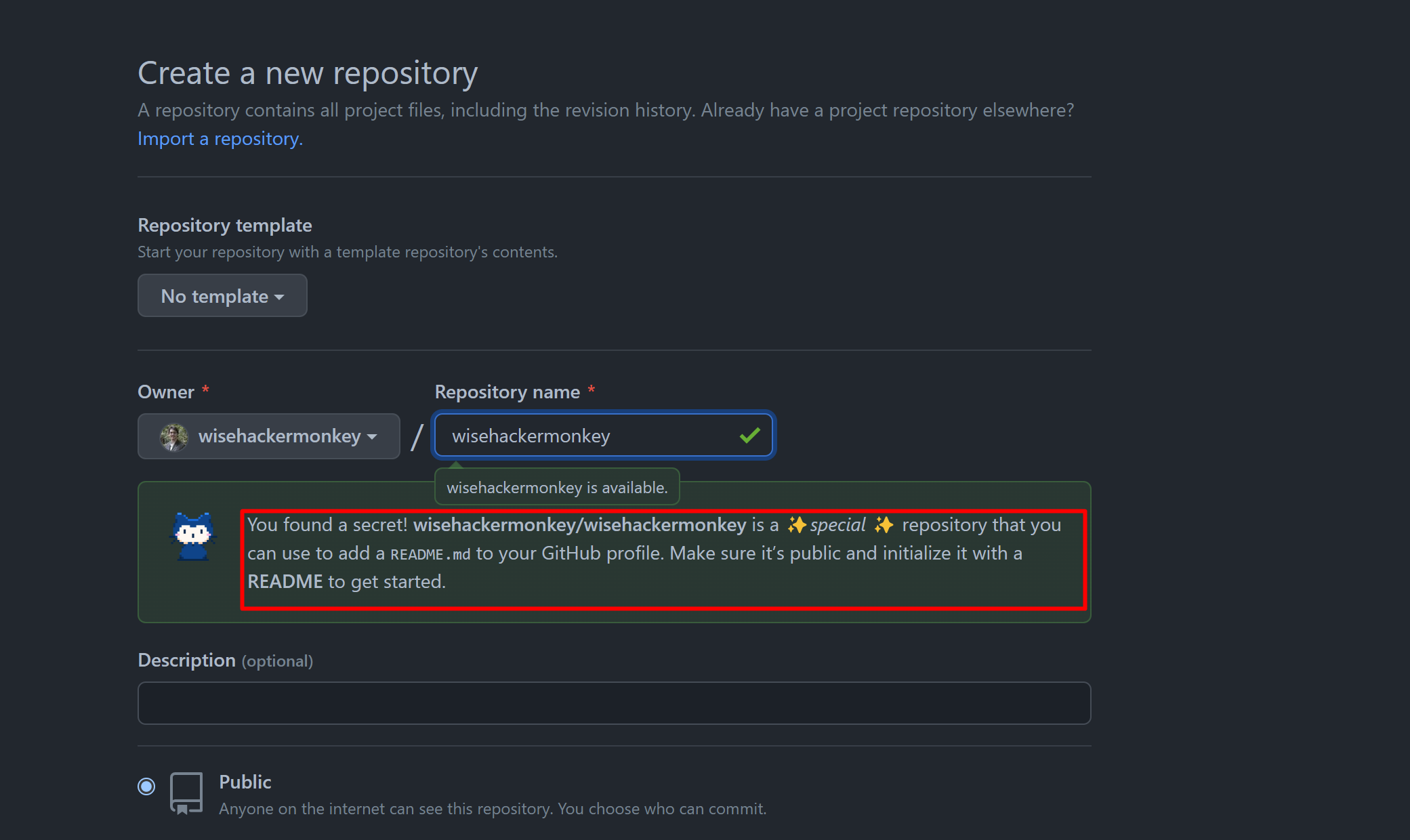 WOOT!
Now to add whatever i want! mwahahah! 😈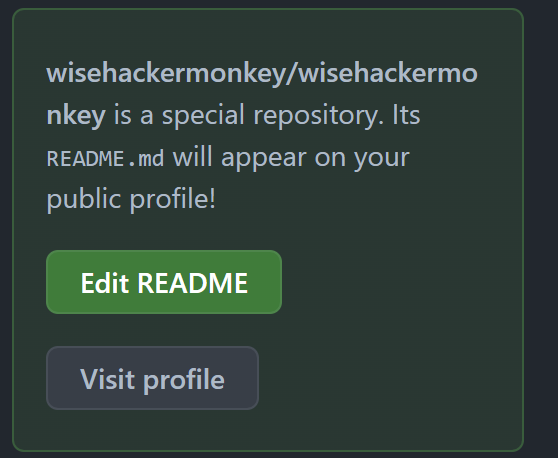 Click edit readme, then paste this into the top of your readme
![](./<NAME_OF_IMAGE_HERE>.png)
Example

I made a nice cover photo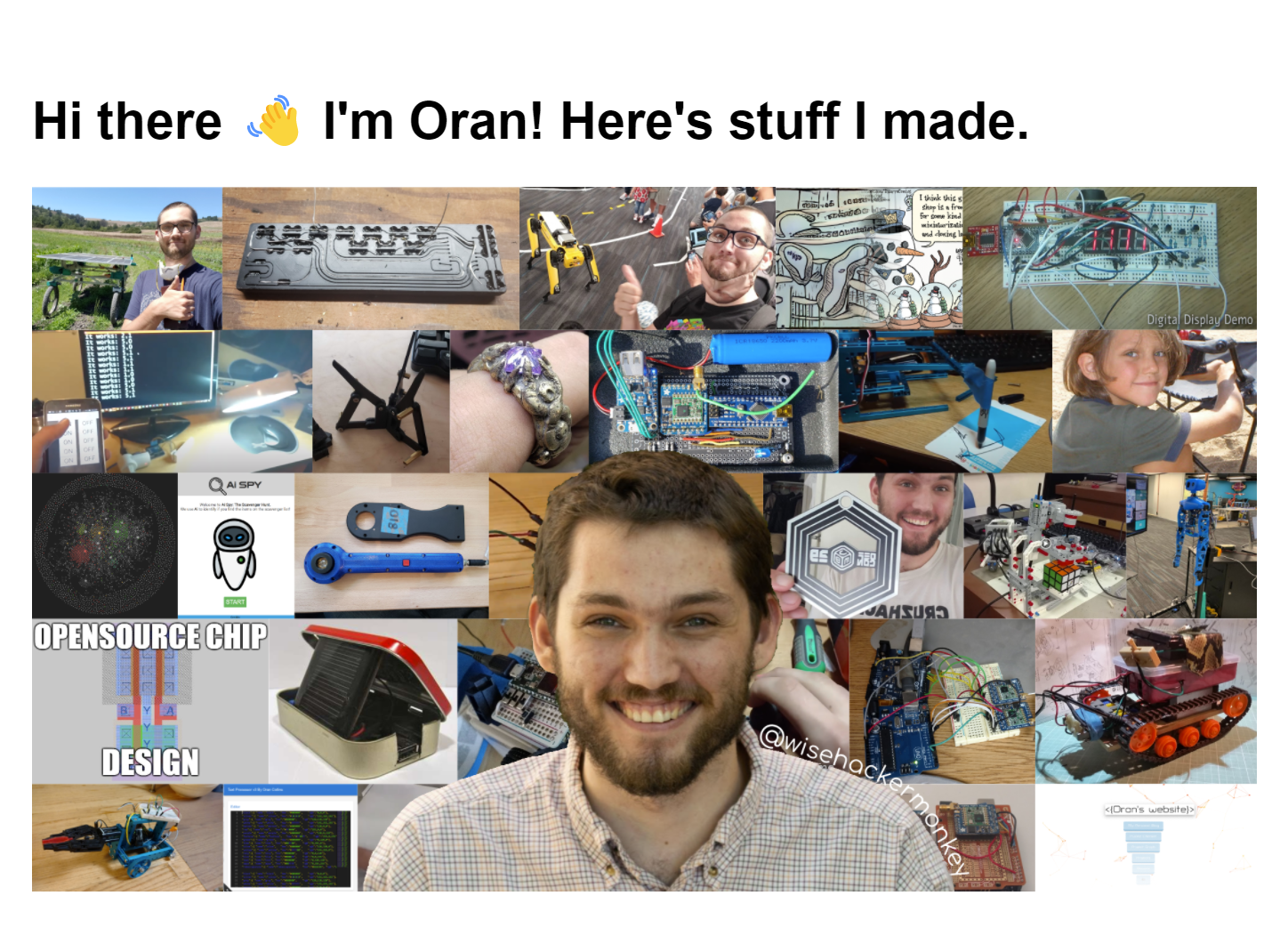 Check it out on my github page [Here]()
enjoy making kickass cover photos!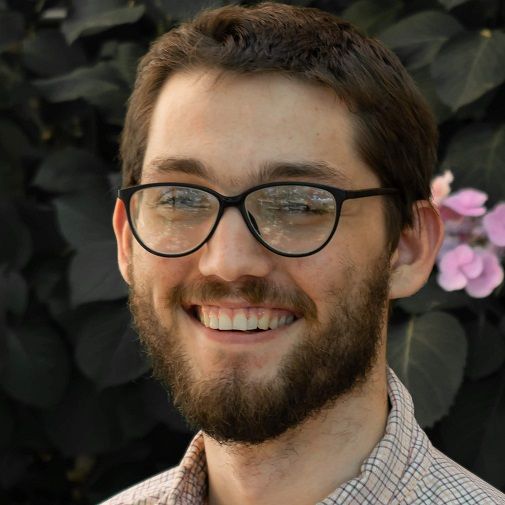 Author
by oran collins
github.com/wisehackermonkey