Rapid Prototype for a Medical Device
Delivered on a special CEO requested project to rapidly prototype and build a Photonic stimulator using a 3D printer and hand-built circuit boards. Led two-person team effort to design and build the handheld medical device, circuit layout, and design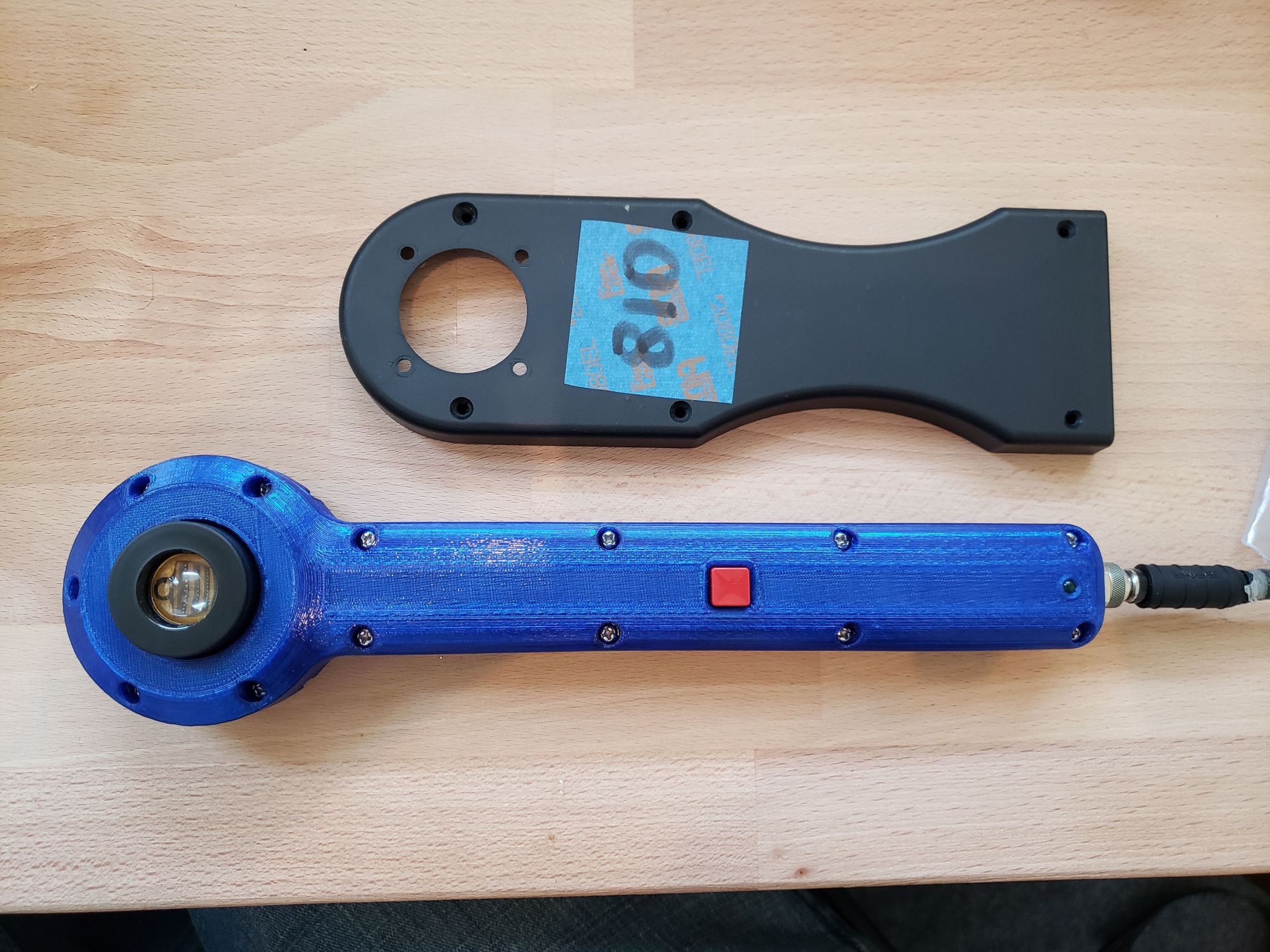 Description:
Delivered on a special CEO requested project to rapidly prototype and build a Photonic stimulator using a 3D printer and hand-built circuit boards. Led two-person team effort to design and build the handheld medical device, circuit layout, and design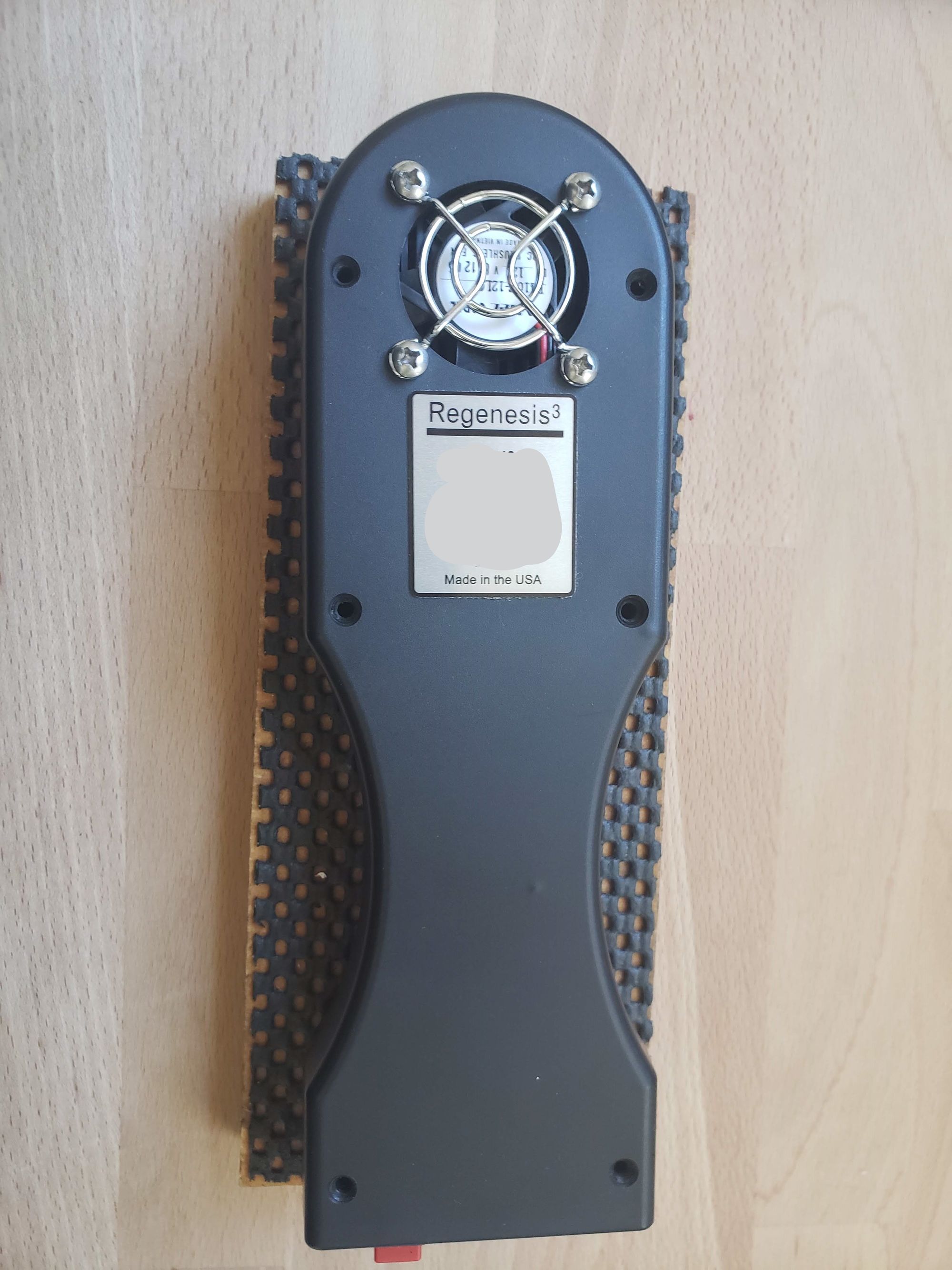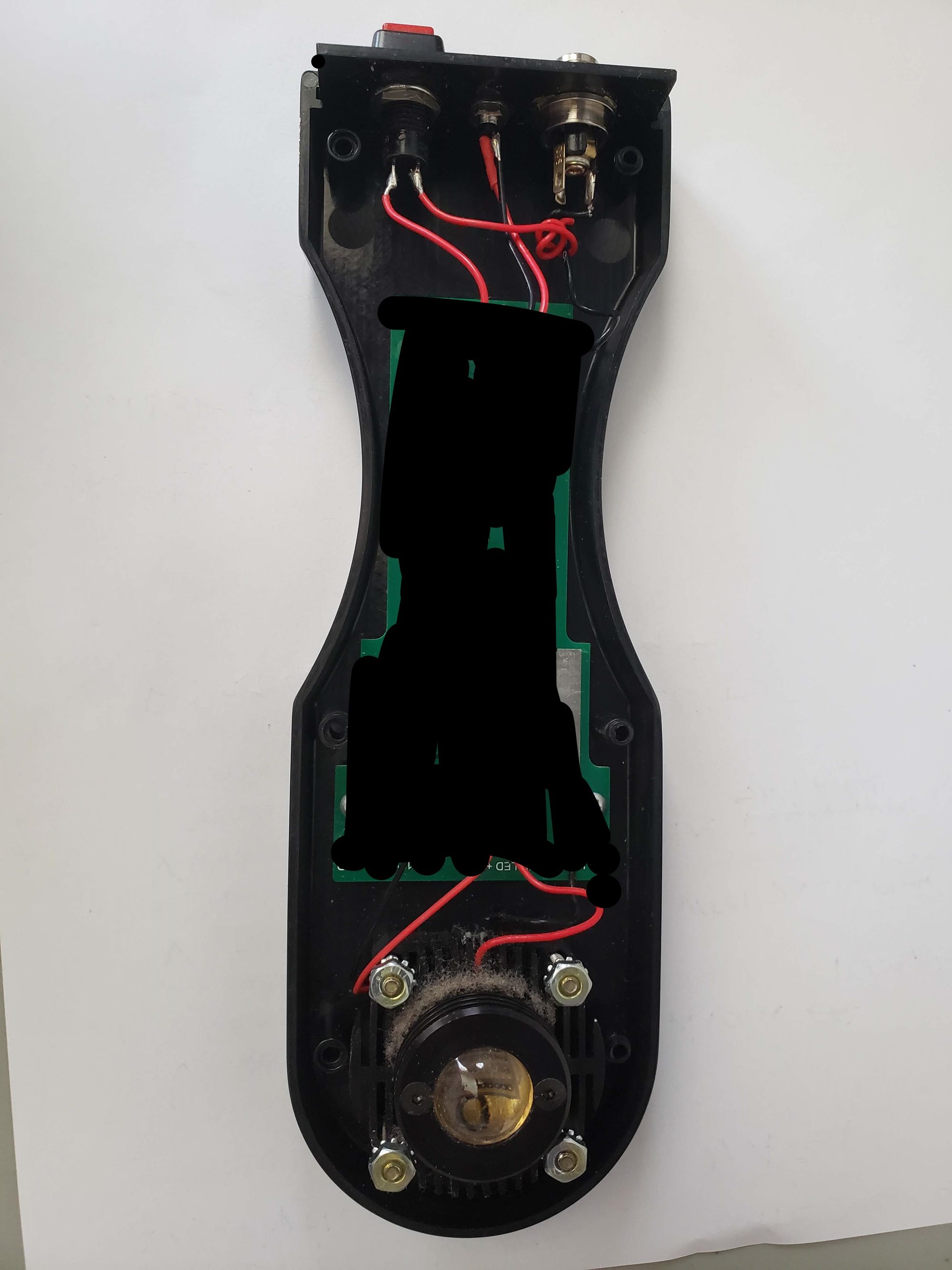 What it looked like before the prototype: clunky, hard to hold, and very large!
After!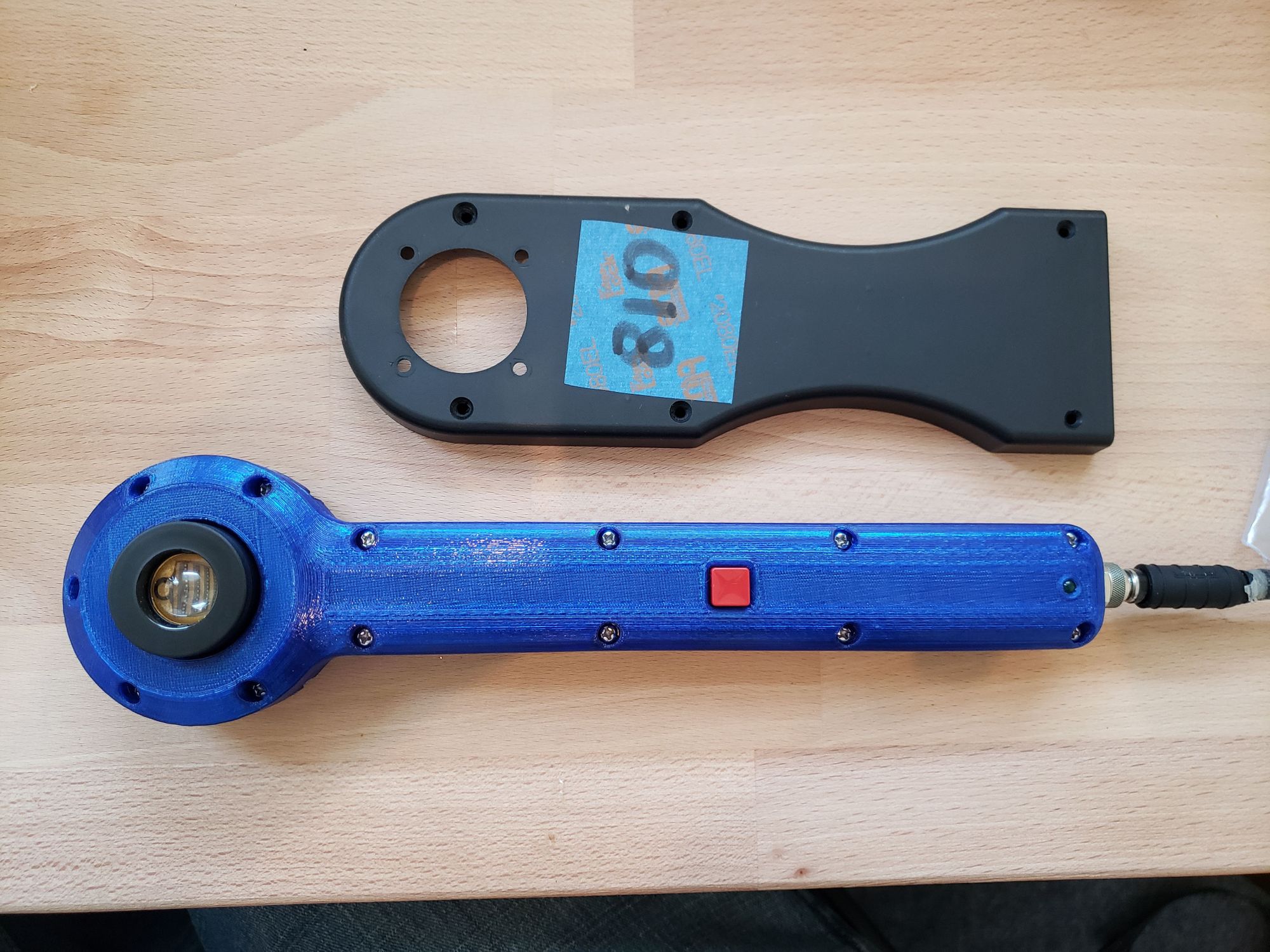 I created the custom printed printed board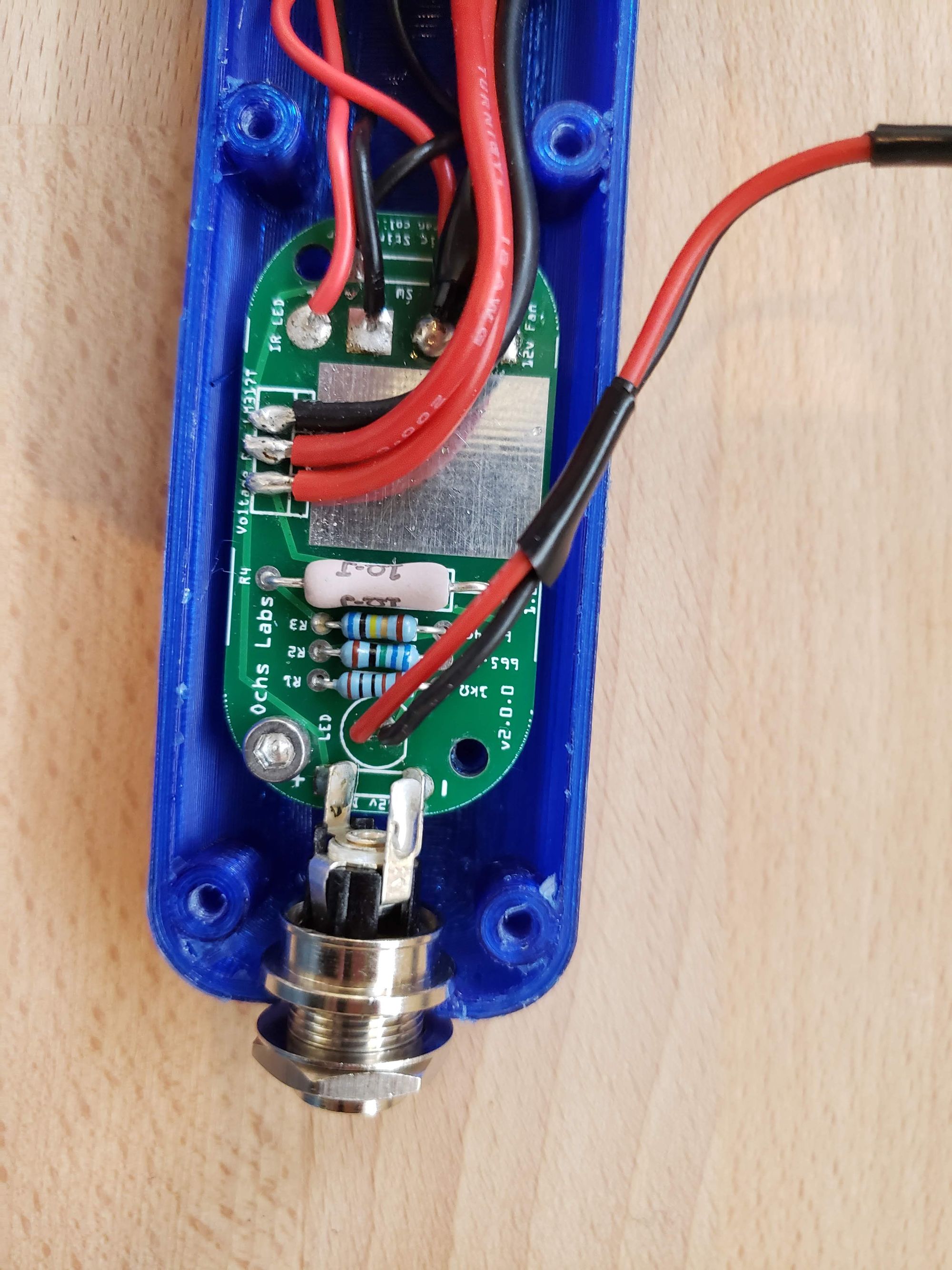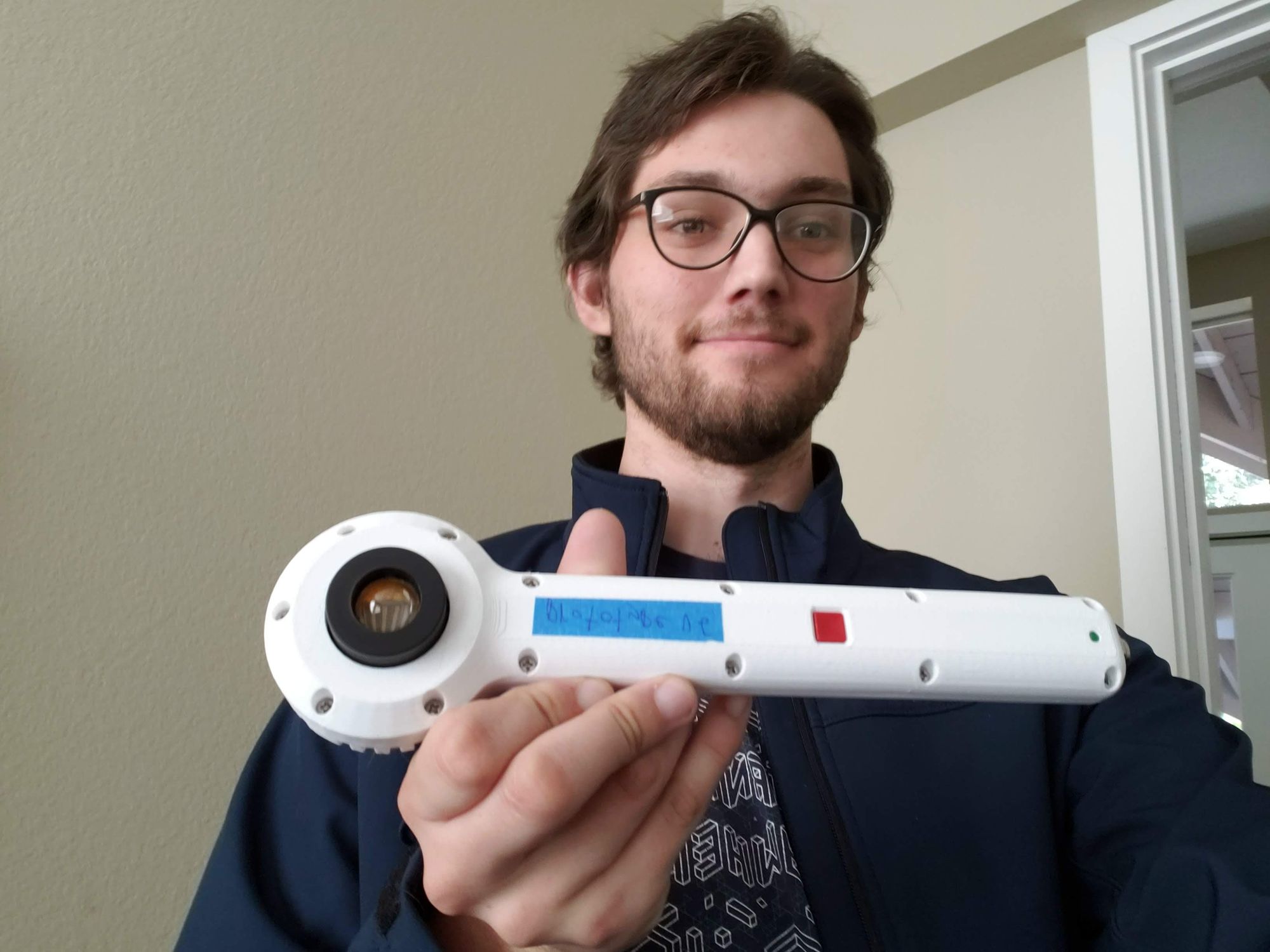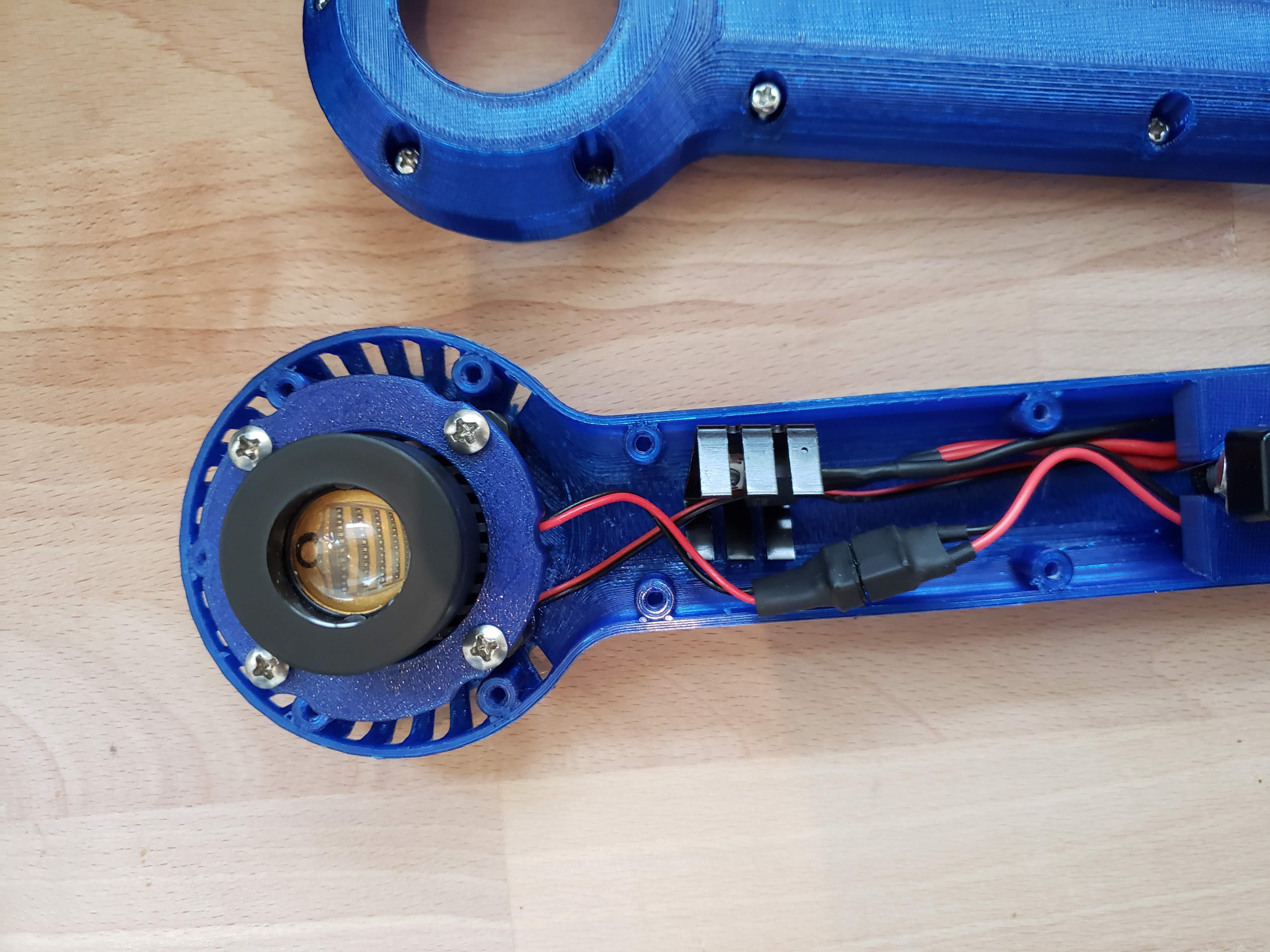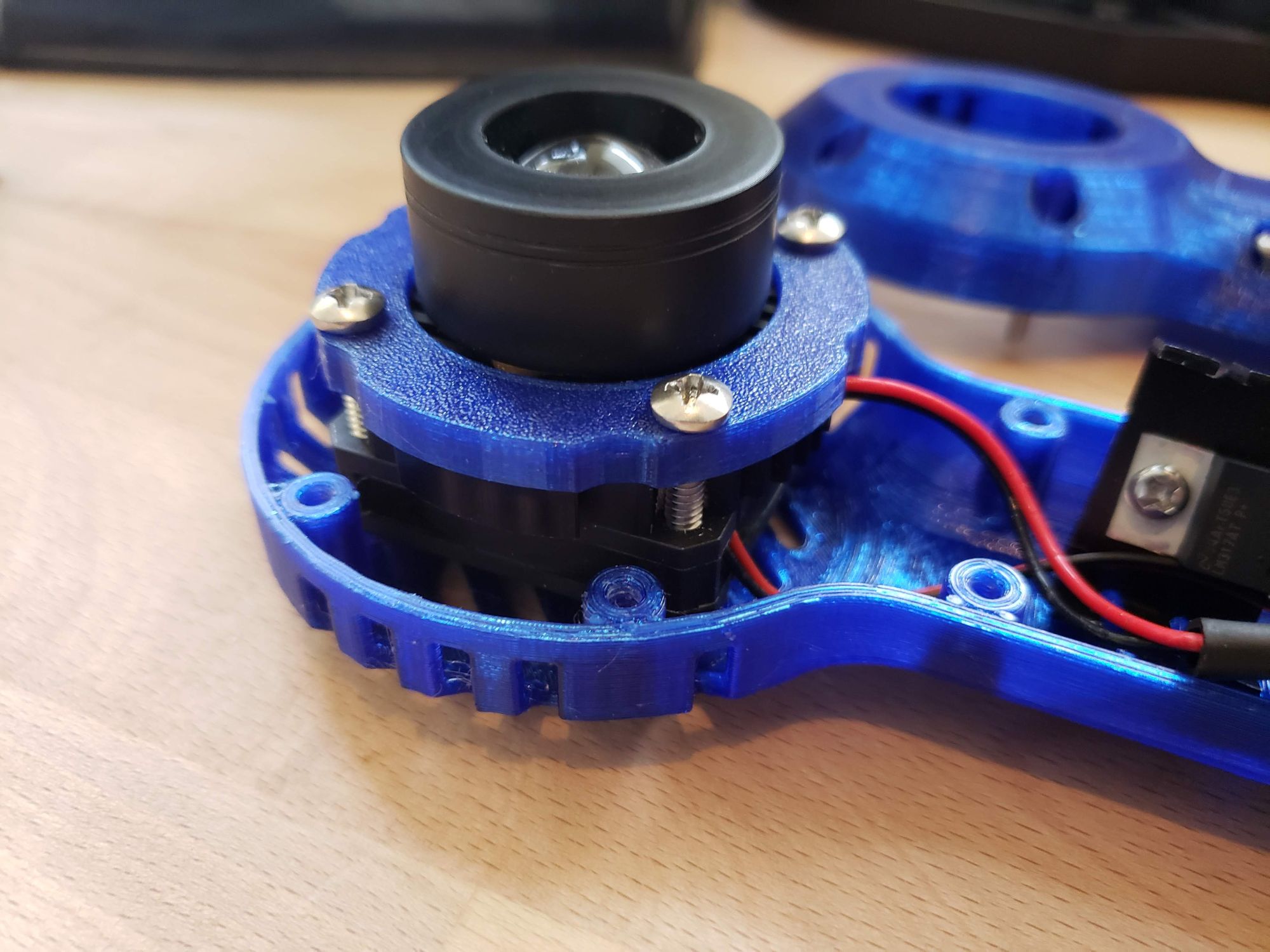 I created two version of the PCB, Through whole and SMD!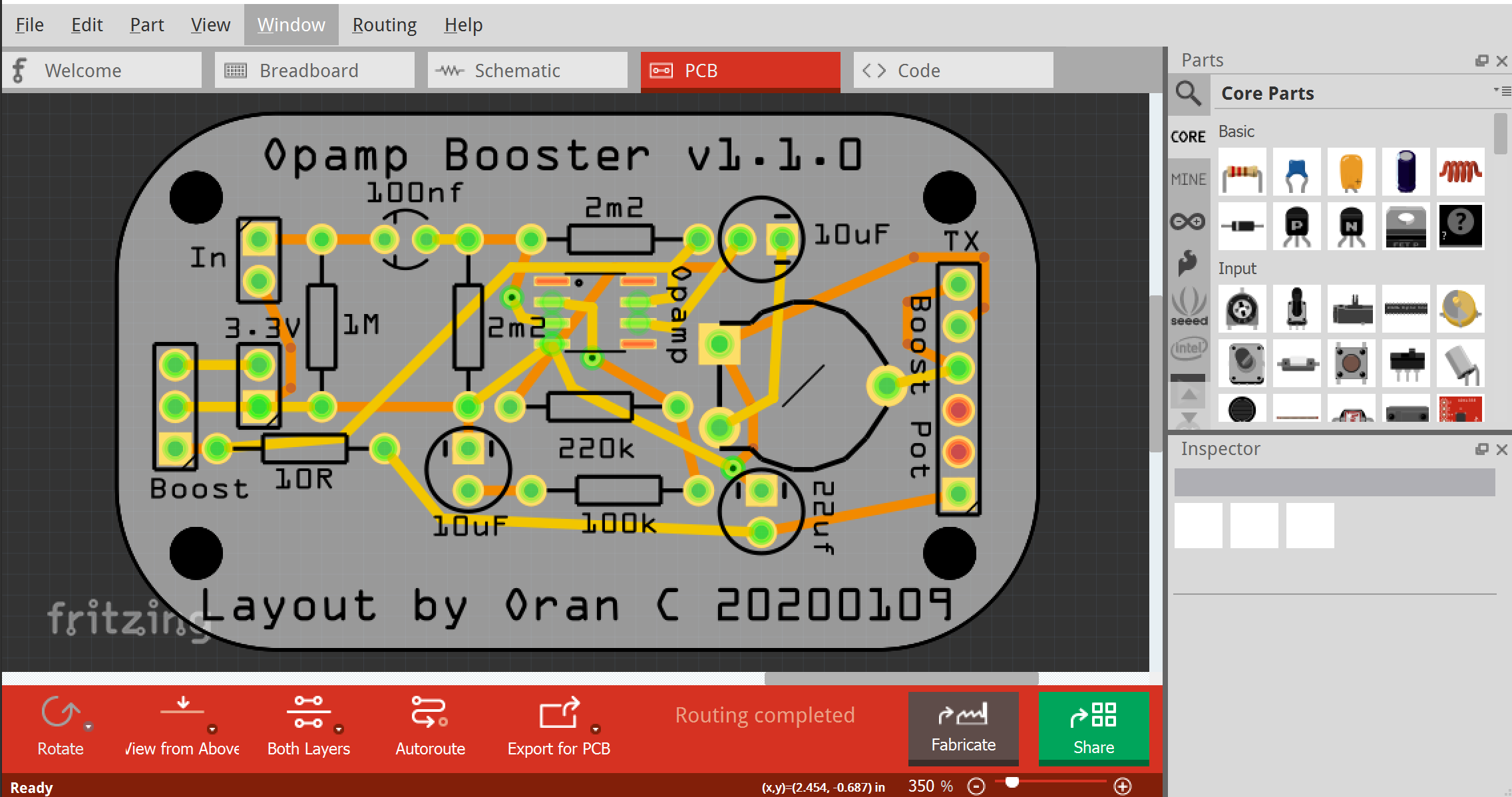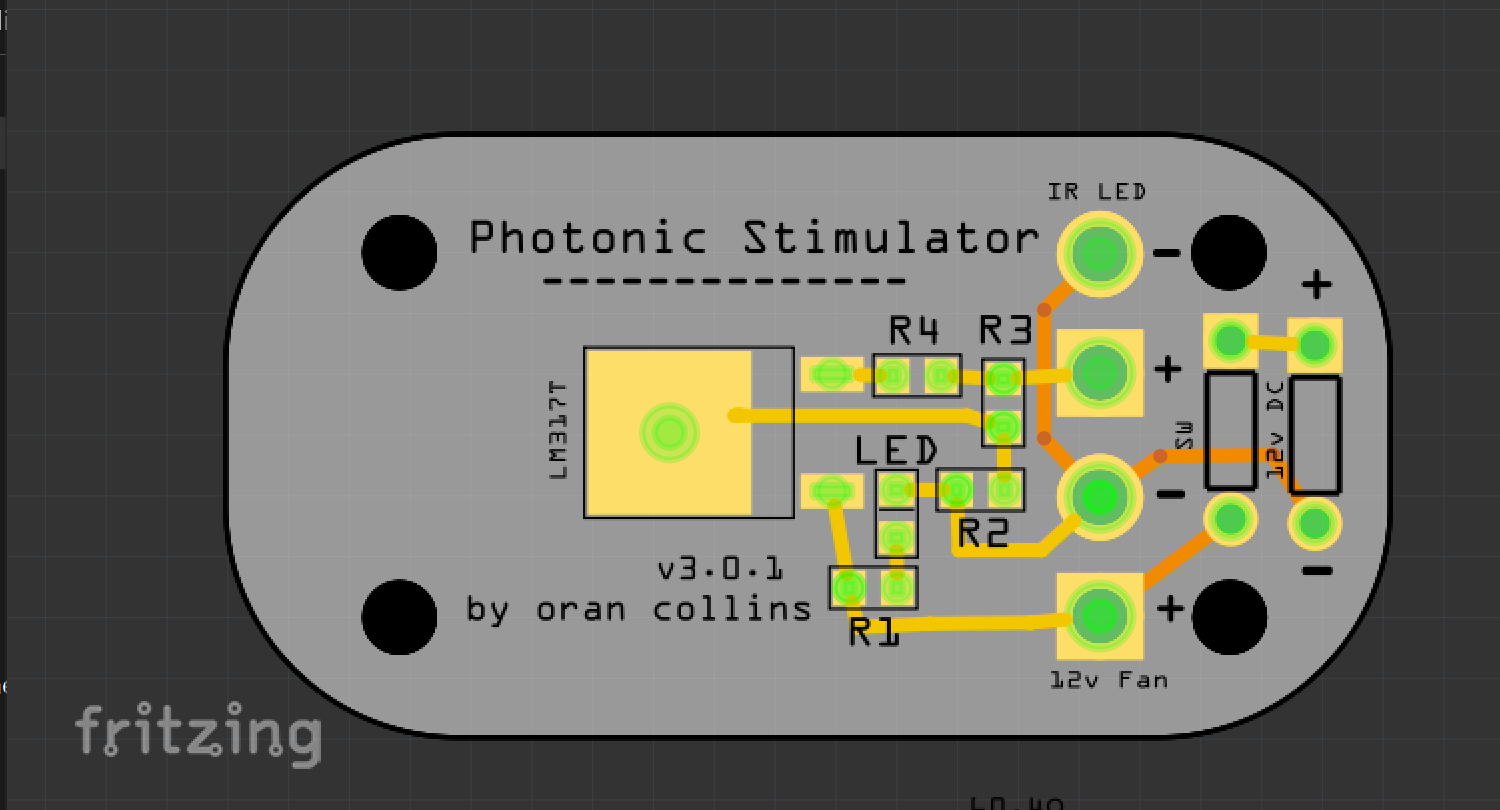 The company didn't have any existing schematics for the device so I reverse engineered the schematics by hand and created the working prototype.