Cool Online ML Websites
awesome & fun machine learning projects I've found across the innerwebs!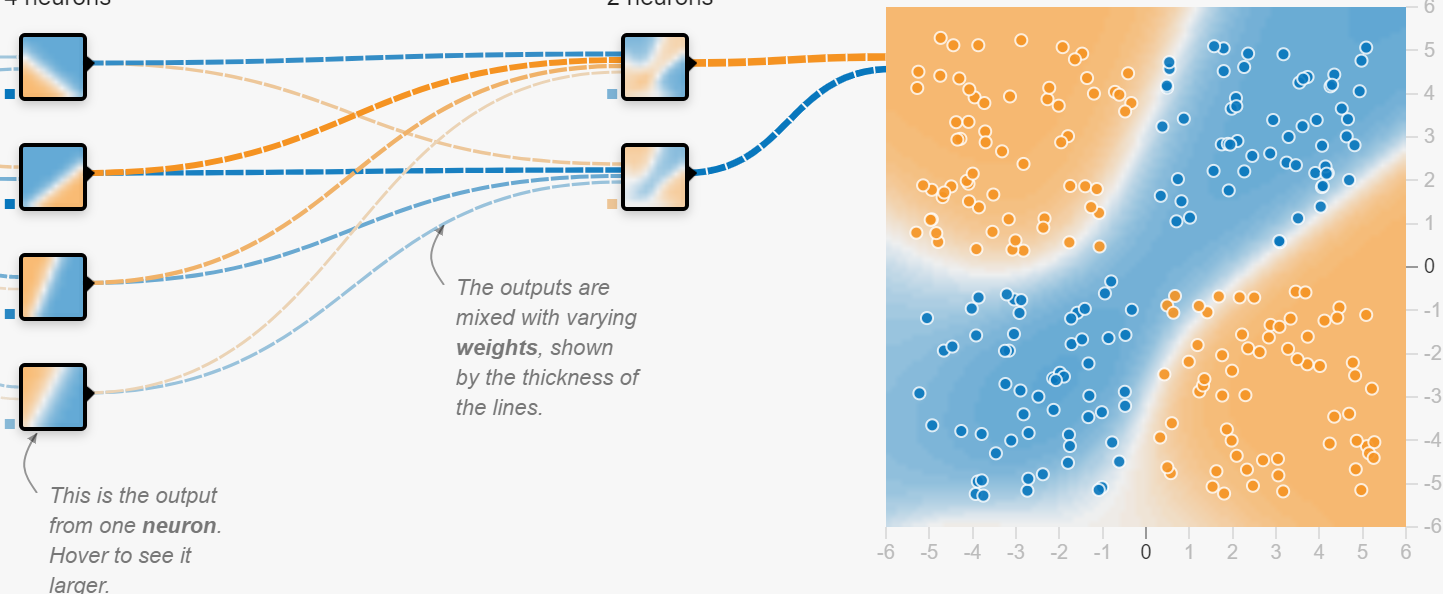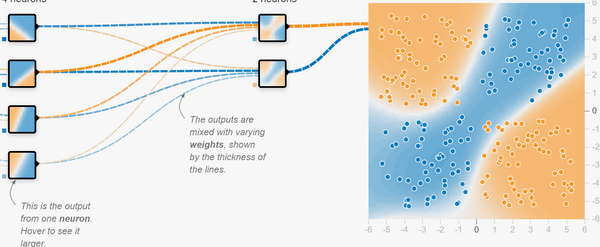 Some really cool machine learning shit I've found in my internet travels.
Fun Number recognition latent space traversal demo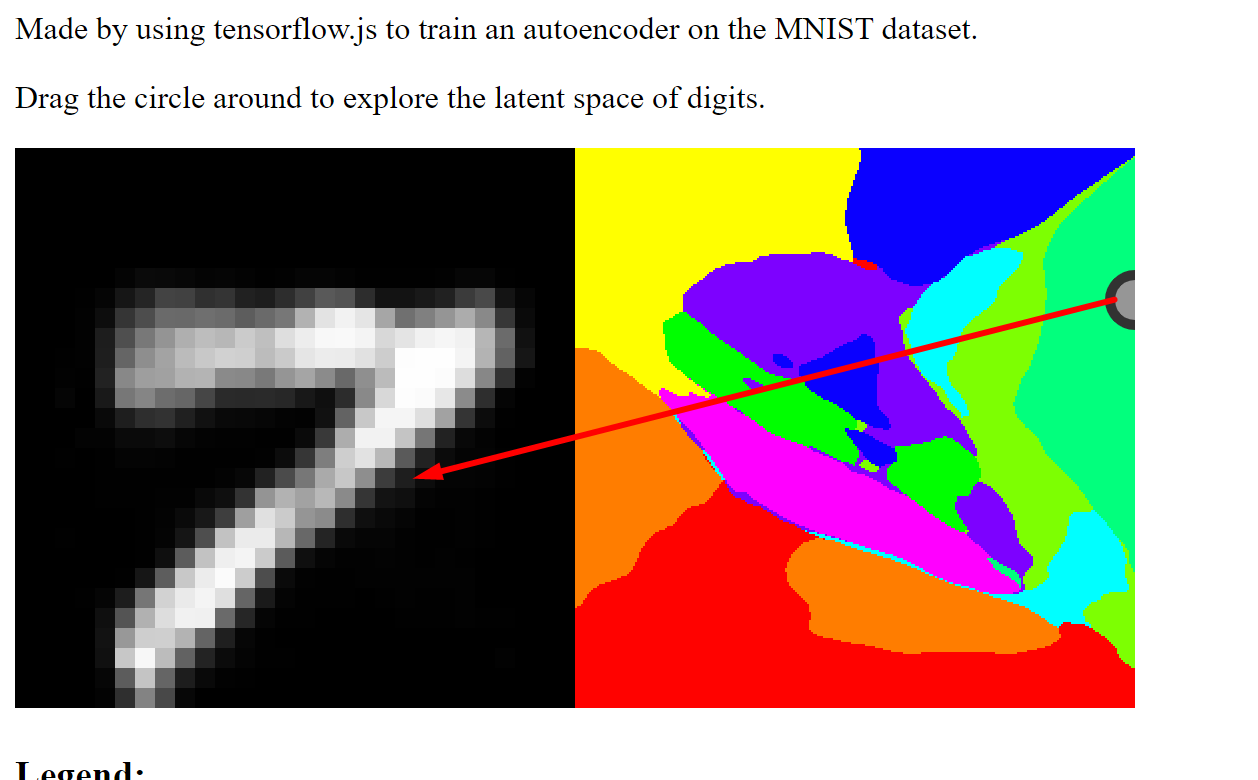 ---
Awesome interactable tensor flow demo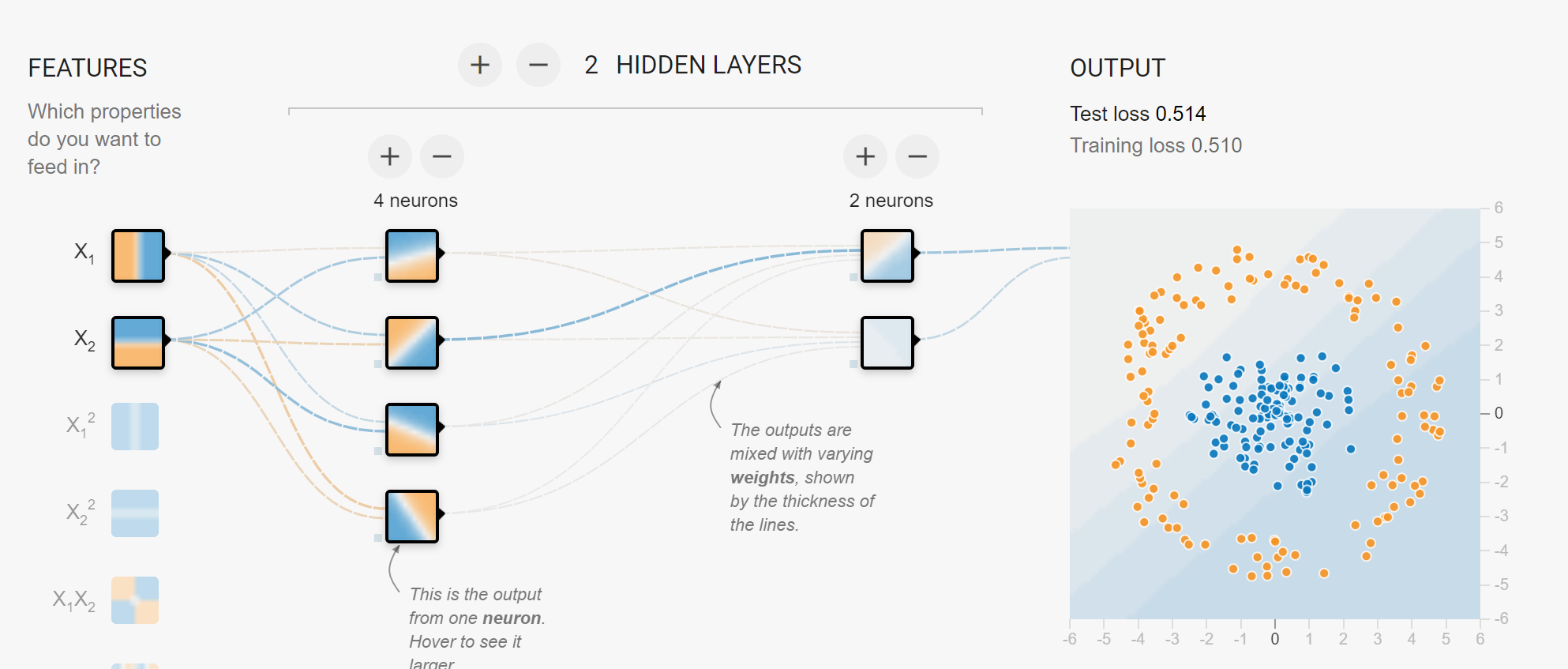 Train your webcam to recognize anything in under 2 mins + learning!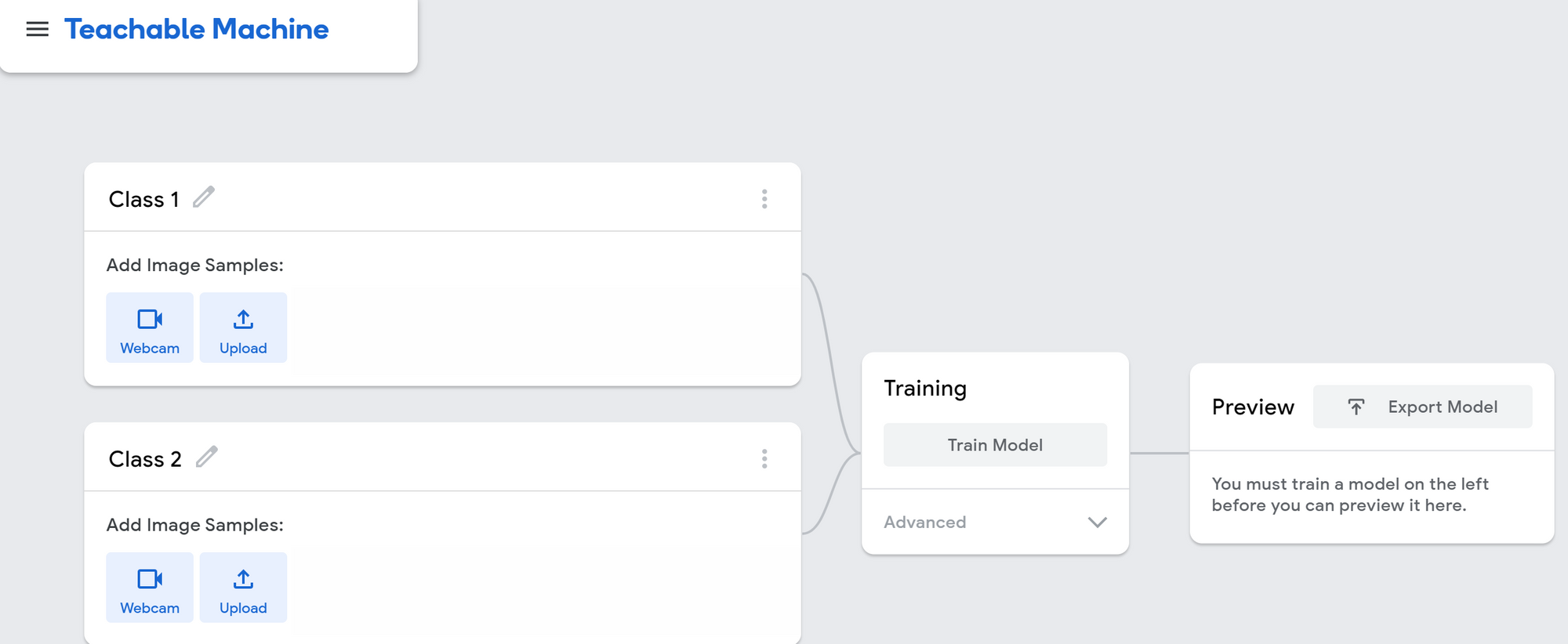 by oran
github.com/wisehackermonkey

|o|
|r|
|a|
|n|
|b|
|u|
|s|
|i|
|n|
|e|
|s|
|s|
|@|
|g|
|m|
|a|
|i|
|l|
|.|
|c|
|o|
|m|


20210830